BCI provides innovative products and refrigeration installation to the supermarket industry. With over 30 years of experience in supermarket design, equipment sales and refrigeration installation our staff has worked on hundreds of remodels and " ground up" projects. BCI is very familiar with and has installed refrigeration equipment manufactured by all of the leading refrigeration equipment manufacturers. BCI is also the Hill Phoenix distributor for the state of Alabama. Hill Phoenix is a premier choice in succeeding with your stores refrigerated display, on the cutting edge with new refrigeration technology and always keeping "Green" in mind.
BCI can also provide Supermarket design services. Our design team will work with you on designing the perfect store. We have designed hundreds of stores and worked with the owners on creating proper flow, correct refrigeration engineering, deli or kitchen design, I.T., and Décor. Let us work with you to design your store today!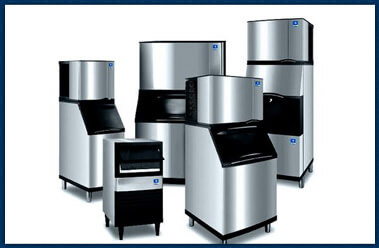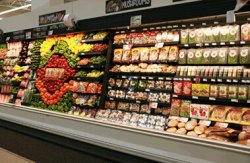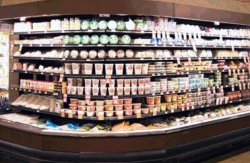 BCI has installed stores all over the south east and worked with many major chains. Our team can receive equipment, set cases, install refrigeration and drain lines, erect walk-in coolers, provide electrical installation, build concrete pads, install shelving, set and install deli equipment, start up all refrigeration equipment. Give us a call today for a quote on installing your equipment!
BCI also sells many other equipment items to the supermarket industry. We sell cooking equipment, hoods, ice machines, bakery equipment, Walk-in Cooler/ Freezers shelving, check-out stands, Stainless Steel tables and sinks, and décor packages. Let us quote your next equipment need!
We look forward to working with you on new or existing store project.